To provide every customer 100% piece of mind when it comes to the safety and road worthiness of their caravan or motorhome.
Colchester Caravan Services is a family run business with over 21 years experience in the automotive industry and many years in the leisure industry, we are also caravanners ourselves meaning we understand the importance of regular maintenance and up keep of your caravan or motorhome.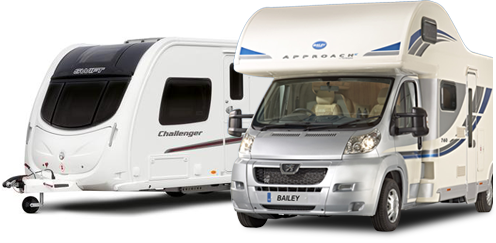 Covering Essex and Suffolk Colchester Caravan Services offers a wide range of repairs and services at your own home, storage area or even on site, so you don't have the inconvenience of taking your caravan to the dealer or workshop, saving you time and money.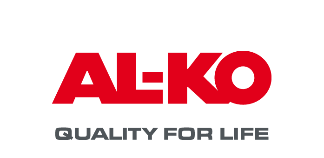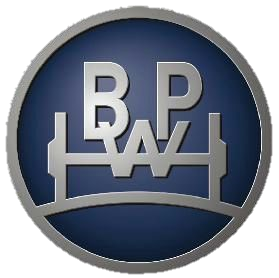 We pride ourselves on providing the best level of maintenance and repair, we do this by attending and keeping up to date with all relevant training.